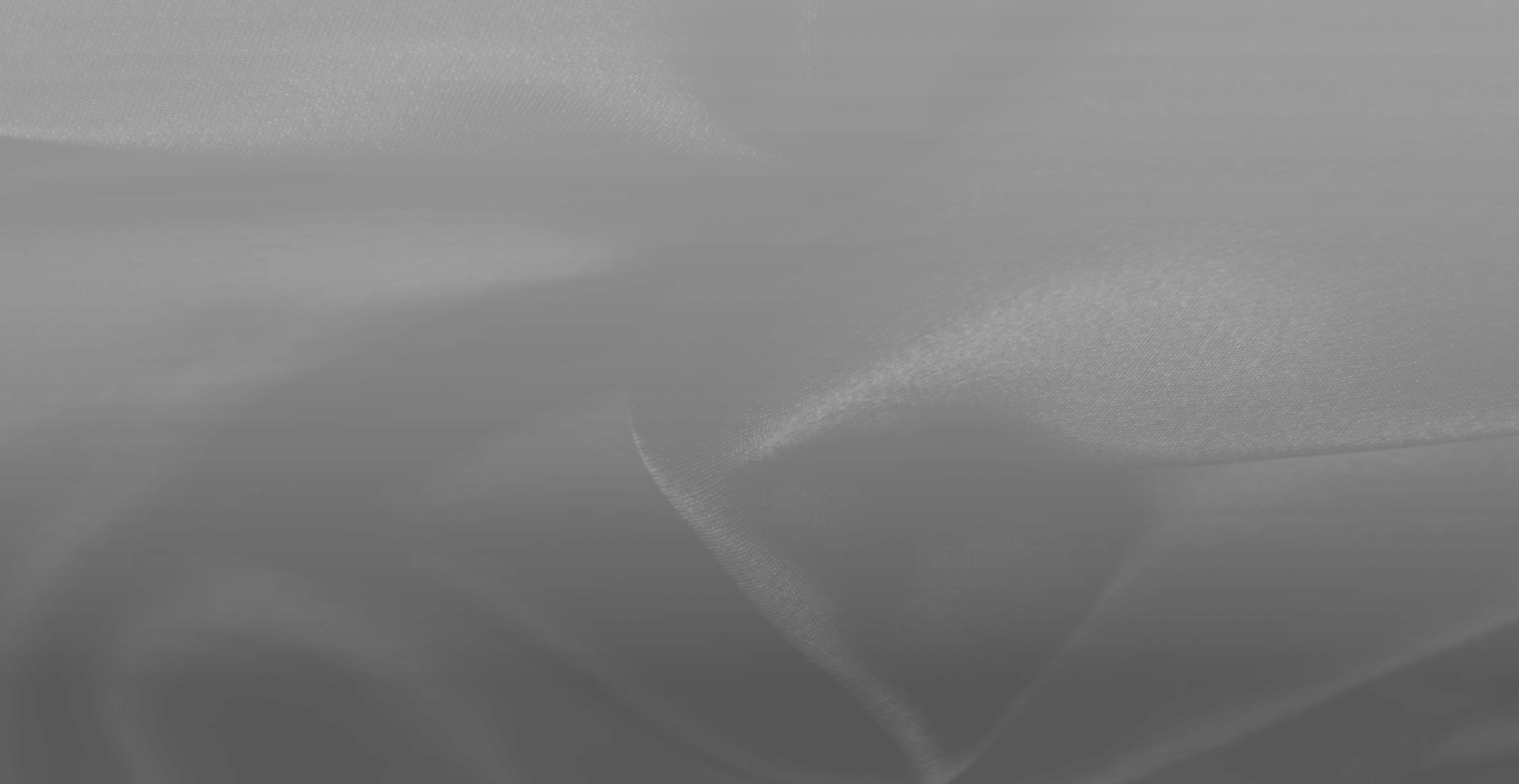 Give the gift of craftsmanship
Hidepark gift guide FIND THEIR PERFECT LEATHER JACKET
Leather jackets are a beloved feature in any person's wardrobe and make terrific gifts for loved ones that appreciate a stylish ensemble.
If you're trying to find the perfect gift for that special someone, our gift guide has pointers to make choosing something great a walk in the park.
Browse our range of fantastic leather gifts in the Hidepark gift guide and pick out the perfect present today.
LOOKING FOR A HIDEPARK STOCKIST?
FIND A HIDEPARK SUPPLIER IN THE UK
We have numerous stockists throughout the UK, from Coatbridge to Saltash. Find your nearest stockist here or by contacting us on 01476 591177.
THE HIDEPARK PROCESS
BEAUTIFULLY DESIGNED & EXPERTLY CRAFTED
Every product in our leather range has been made with the highest quality leather from original Hidepark designs. We carefully source and select our materials to find the best quality available - nothing less earns the official Hidepark label!
From design to assembly, you can't beat the Hidepark process. We're passionate about offering premium leather goods for men and women across our range of products.