Women's
Explore the complete range of Women's Jackets, perfect for all seasons and occasions.
With such a wide range in various beautiful colours, there is sure to be the perfect garment for you. You can browse our collection of women's leather jackets which varies from the classic
biker style leather jacket
to the smart traditional
ladies leather blazer
which is perfect for all occasions.
If Leather is not really what you are looking for then we stock many different designs of the ever popular
tweed jacket
. The
York Tweed
is perfect for a day at the races and the
Welby
would be a fabulous addition to your everyday wardrobe.
Showing 181 - 196 of 196 Results
Showing 181-196 of 196 Results
WOMEN'S COLLECTION
WOMEN'S JACKETS
We also stock a fantastic range of
Gilets and shooting vests
that are perfect for many different activities. Whether you are shooting, gardening or in need of a little extra warmth whilst out on a country walk, there is plenty to choose from.
Our
sheepskin jackets
are made from the finest of shearling skin. First, we have the traditionally styled
ladies flying jackets
,
based on the original American aviator sheepskin jacket design. Stylish, practical and elegant they will make an incredibly unique addition to your wardrobe. If you prefer something different to the
traditional flying jacket
design we also have a different style of
sheepskin coats
, including hooded shearling jacket variations.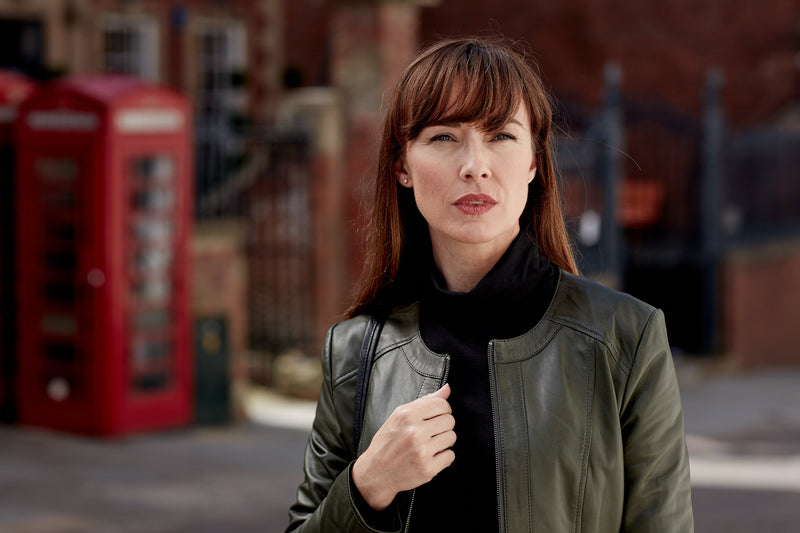 SHOWCASE
OUR DISTRIBUTORS